Troutt-Wittmann Center
Main Content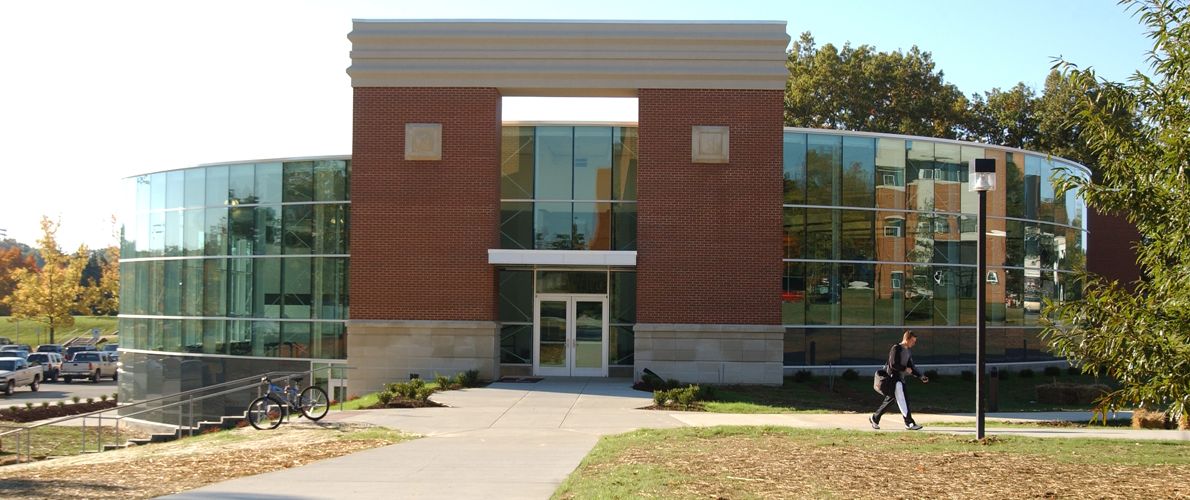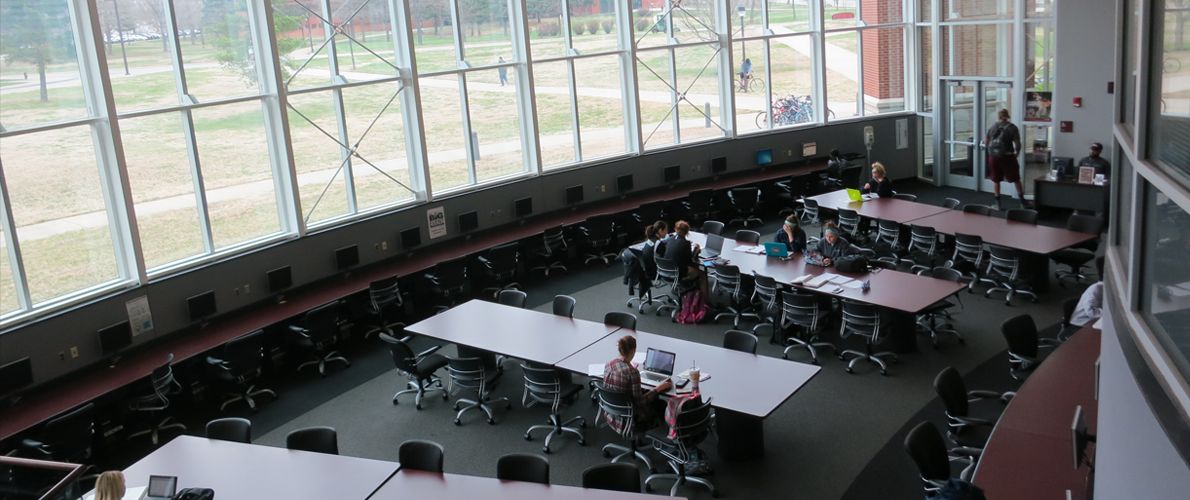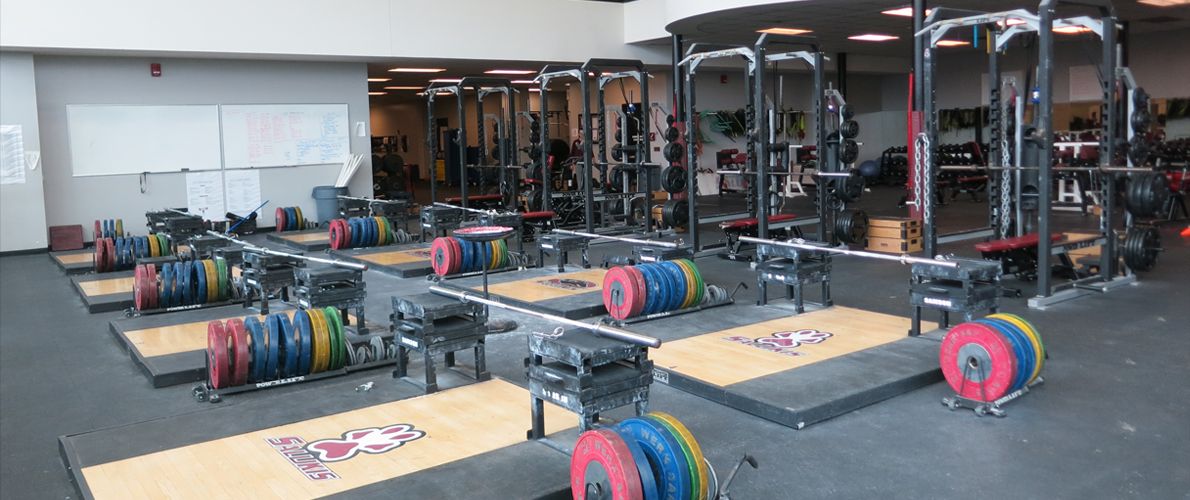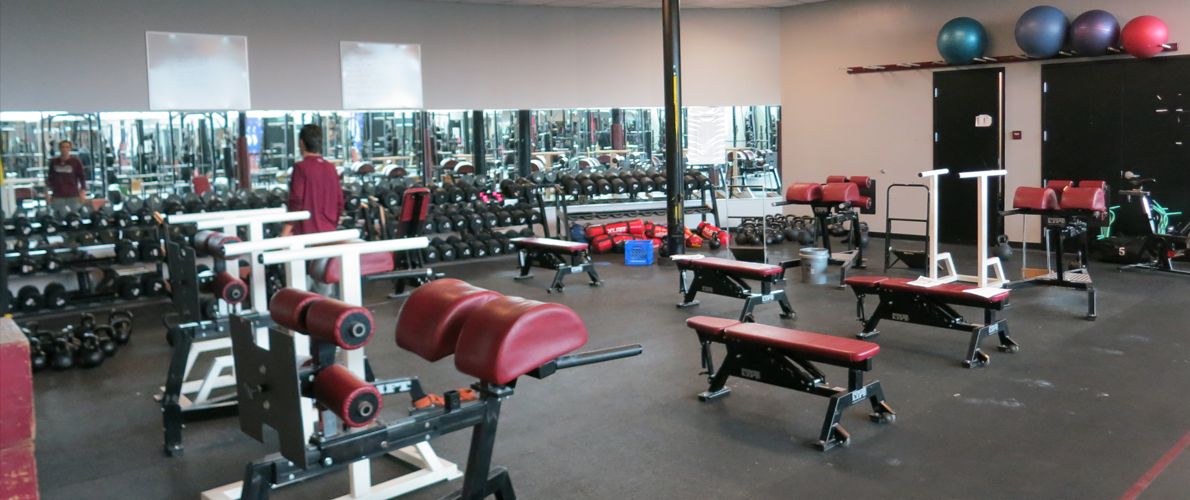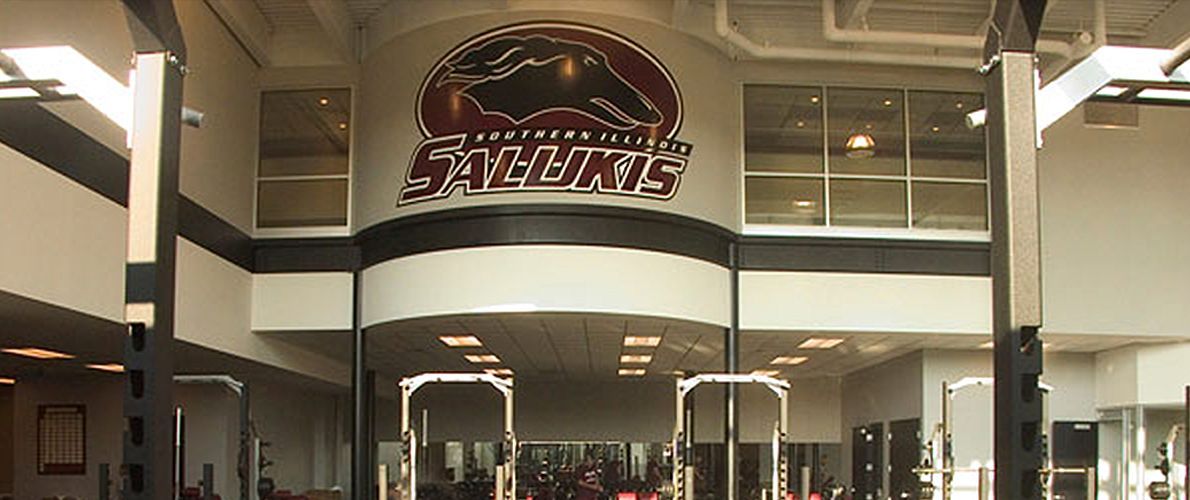 This project constructed a 10,000 square foot addition containing study areas for student athletes as well as expanded weight room facilities.  The project also provided some cosmetic improvements for the interior of the existing portion of Lingle Hall such as painting, new flooring etc.  This project was completed in 2005.
This facility was named in honor of Kenny Troutt and Thomas P. "Pete" Wittmann. Both are SIUC alumni, former student-athletes and successful businessmen.  Pete Wittmann provided a substantial gift, part of which fully funded the construction of the Lingle Hall addition.
Pete Wittmann came to Southern Illinois University Carbondale in the early 1960s and was a member of the Saluki football team, where he met Kenny Troutt. At Southern, Pete and Kenny became best friends. They were roommates and fraternity brothers. That relationship continues today. They are still best friends and successful business partners.
Mr. Wittmann donated $4.4 million for construction of the building and creation of an athletics scholarship endowment. A spacious, high-tech academic and training center will be constructed for $3.4 million. The remaining $1 million donation will be dedicated for endowed scholarships in honor of his father, William G. Wittmann. Of this donation, $500,000 went into a general scholarship endowment benefiting Athletics, and the remaining $500,000 endowed four graduate assistantships in Athletics.
View a PDF map of where the projects are on campus.