Alumni Center
Main Content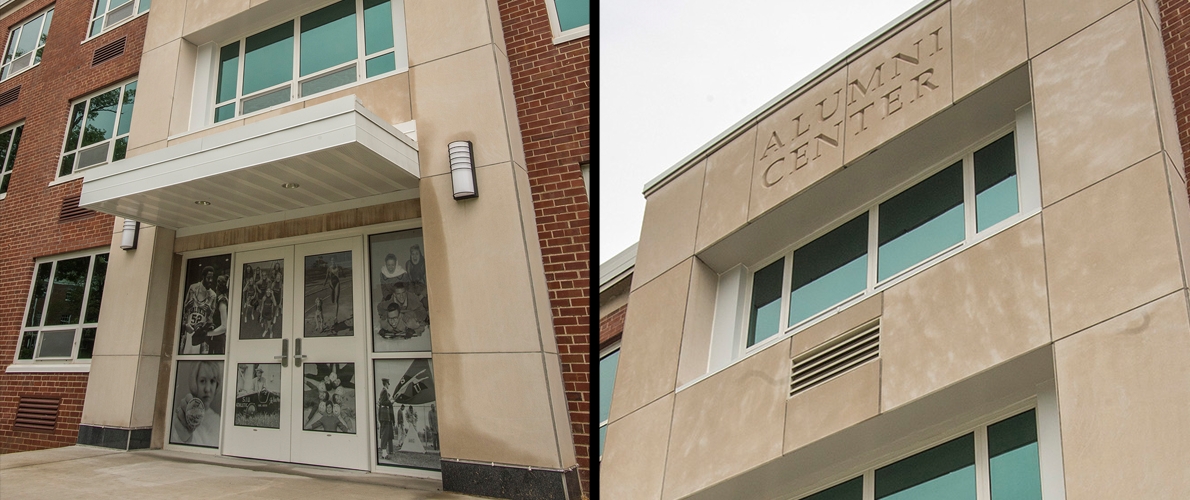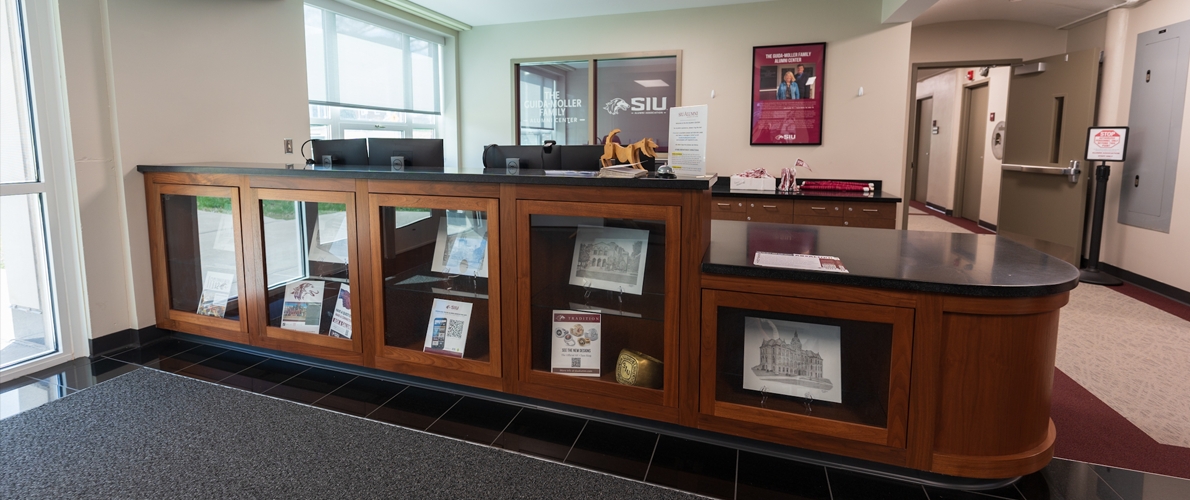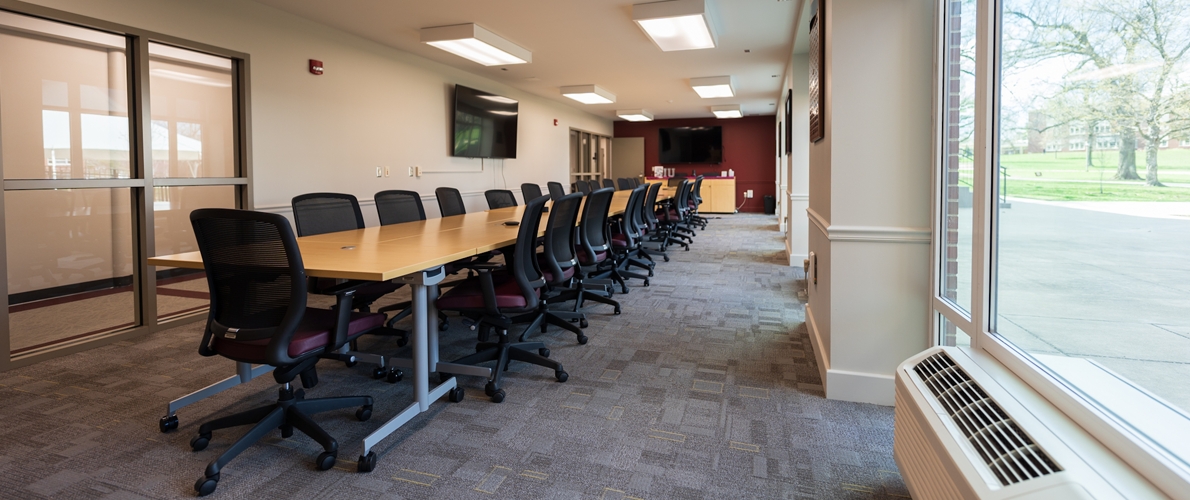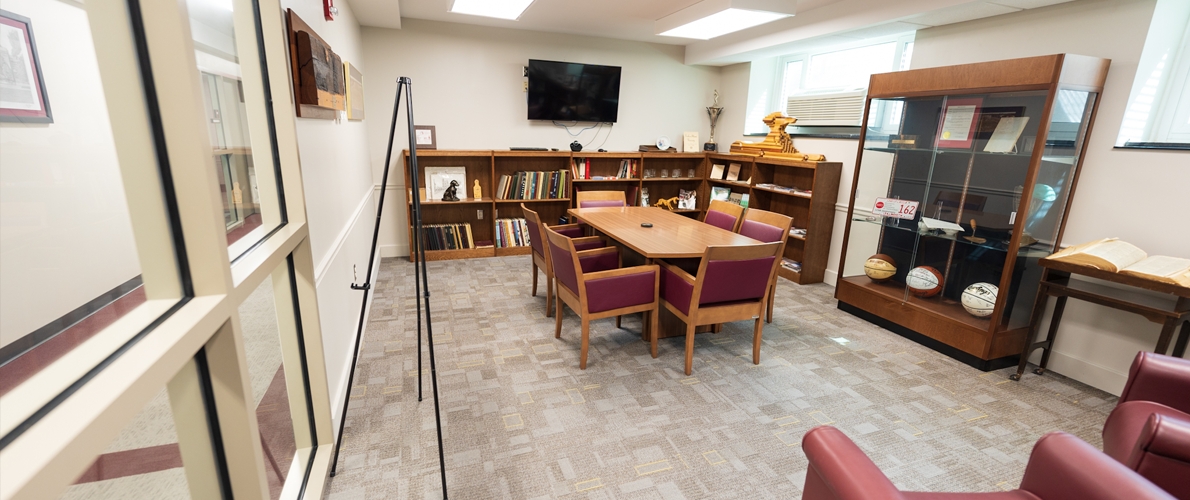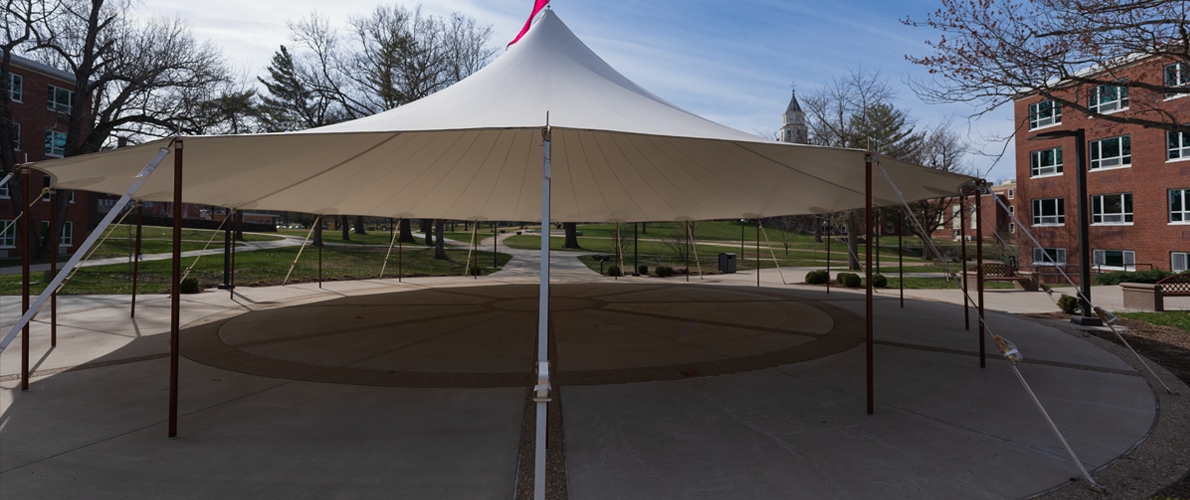 The SIU Alumni Association is the longest-standing organization at SIU, established in 1896 by alumni who wished to maintain a connection to their alma mater.  The Association strives to maintain traditions, instill pride, and offer opportunities for alumni, members, former students, and friends to engage.  Today more than ever, this support is vital to the life of the organization and University.
The SIU Alumni Association supports the interests and mission of the University by engaging alumni through a variety of communications, programs, and events.   The Association works to instill pride and loyalty in alumni, while communicating how they can continue to be involved in the life of Southern Illinois University.     
A move of the Association offices from Colyer Hall to Woody Hall, in the heart of campus, gives the Association greater visibility and provides students, the future alumni of SIU, an opportunity to visit and learn about the opportunities that exist for engagement with alumni.  Frankly, in its former location the Association was simply out of sight and therefore not a brand/entity on the minds of the students or the campus community.  The Woody Hall location provides alumni a place to gather, reminisce, and meet current students.  Additionally, the new location provides alumni a valued connection to their alma mater. 
Its Woody Hall location is ideal to host events throughout the year and for homecoming and reunion weekends.  The new facility includes:
Office space for full-time and student team members;
Business center for visiting alumni to work when on campus;
Office for the Student Alumni Council (which they had not had since the Association moved out of the Student Center in 2009);
Space for events – complimented by a newly renovated patio;
Meeting space for the Association Board of Directors;
Multimedia center to interview and/or videotape alumni to capture their stories;
Library to house alumni publications and the Obelisk Yearbooks;
Kitchen/catering facilities;
Upgrades to the façade to enhance the 'alumni center feel';
Signage to direct and brand the alumni space;
Storage.
View a 
PDF map
 of where the projects are on campus.