Student Services Building
Main Content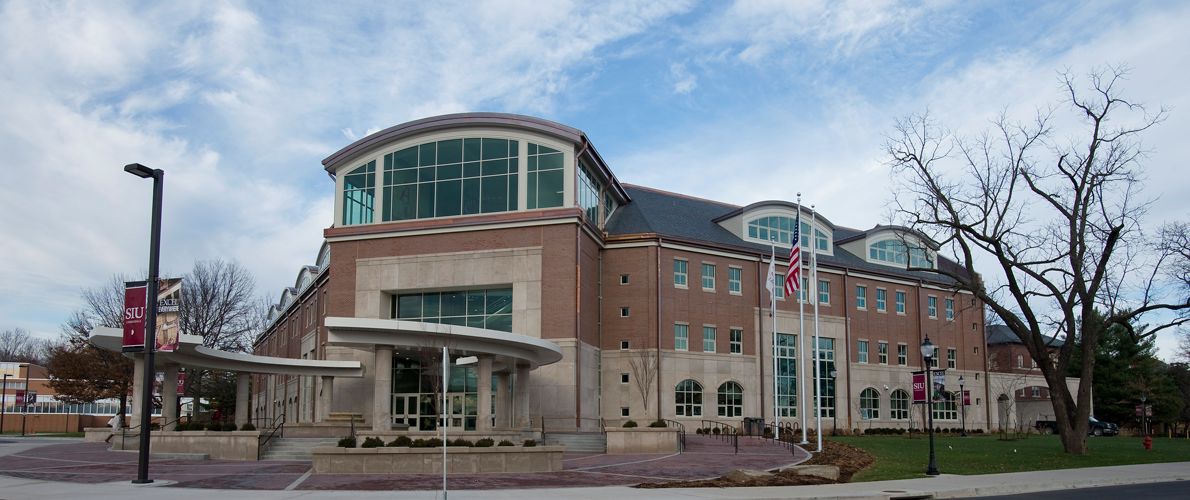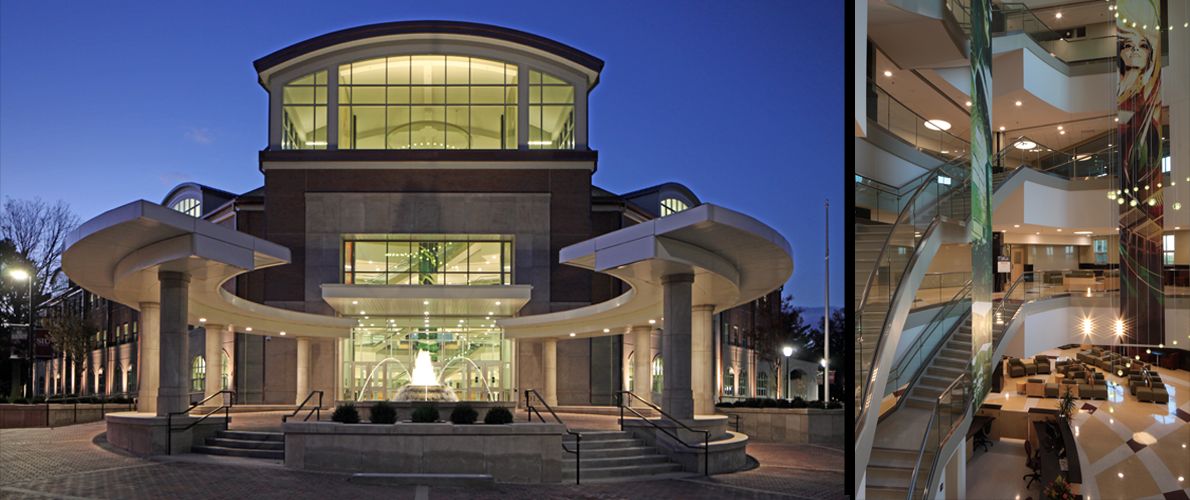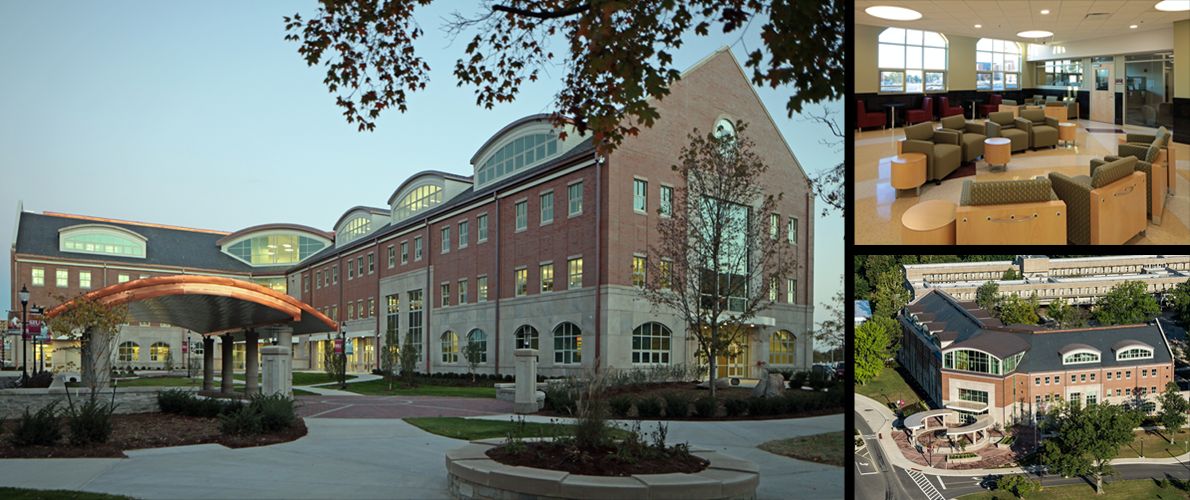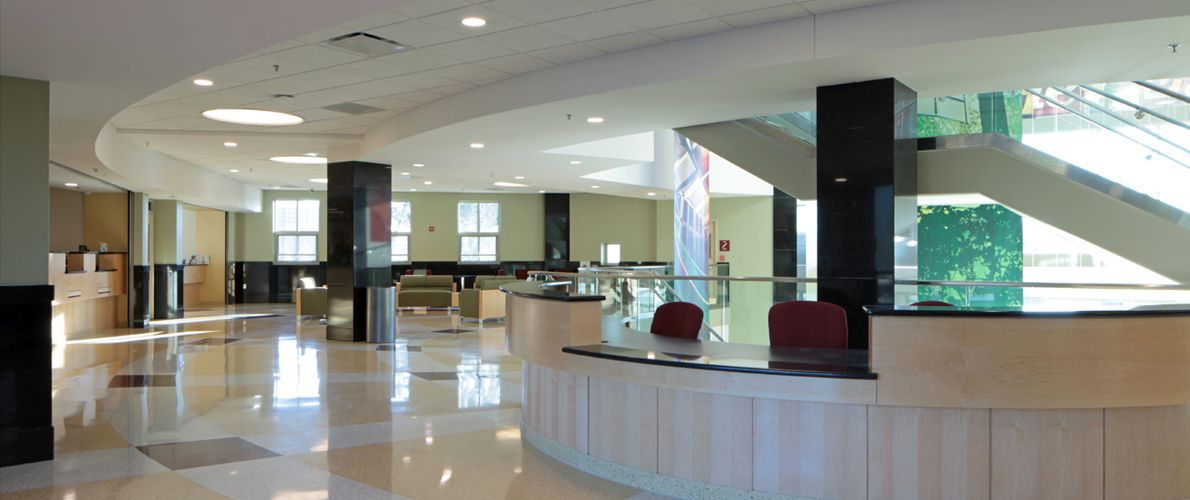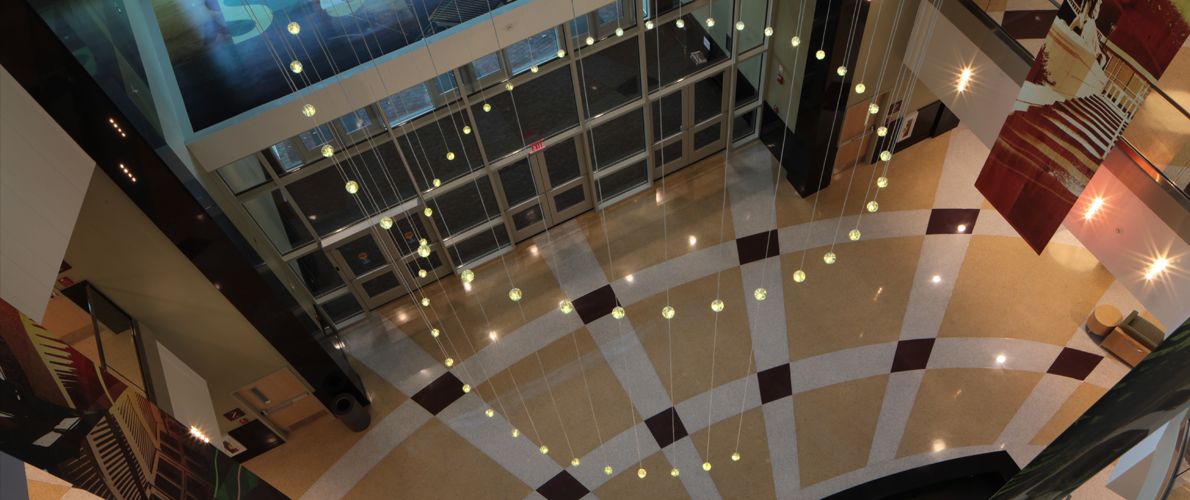 The Student Services building is a student-oriented state-of-the-art facility to serve SIUC's students, parents and alumni.  The Student Services building houses the enrollment management functions of the University including the Office of Undergraduate Admissions, Office of the Registrar, Financial Aid Office, Bursar's Office and student services offices of the Graduate School.  In addition, Saluki First Year and offices of University Housing are located here.
The new building was designed to provide better service for students.  The facility accommodates the offices necessary to provide the enrollment-related functions and a new welcome center with cross-trained staff to serve students. The welcome center has an open reception area and the latest technology to meet the "24/7" service expectations of our students.
The exterior of the building was designed to complement the existing buildings in the campus historic quadrangle area.  The design of the Student Services building provided for a three-story steel frame structure with brick veneer.  Approximate gross square footage is 129,000.  The building site development required the demolition of the parking garage which was in deteriorating condition.  The project includes a visitor parking lot and an entry plaza on the southeast corner of the building at the main entry. 
The building was designed and constructed to meet LEED (Leadership in Energy and Environmental Design) certification.
View a
PDF map
 of where the projects are on campus.