Pedestrian and Bicycle Path
Main Content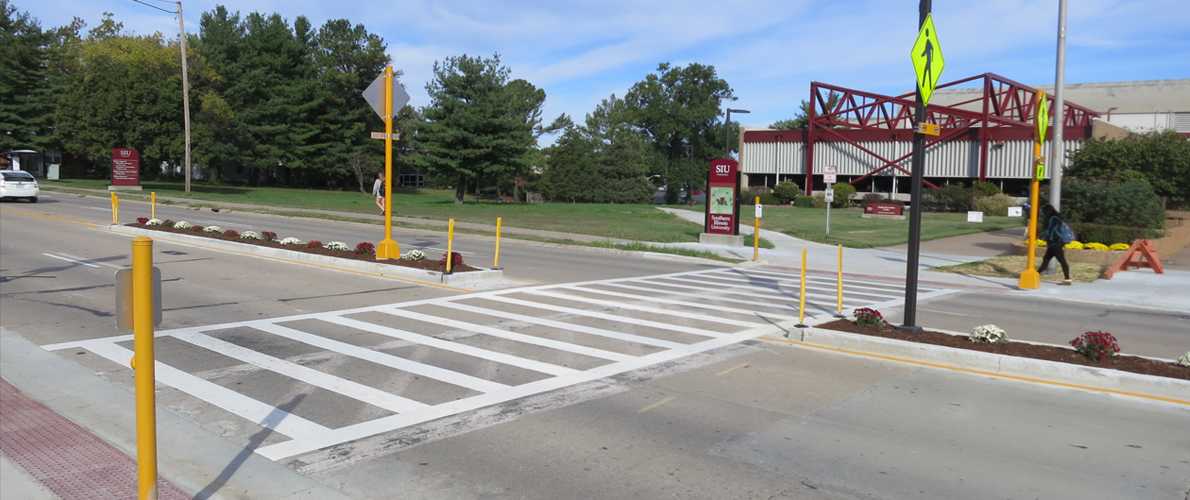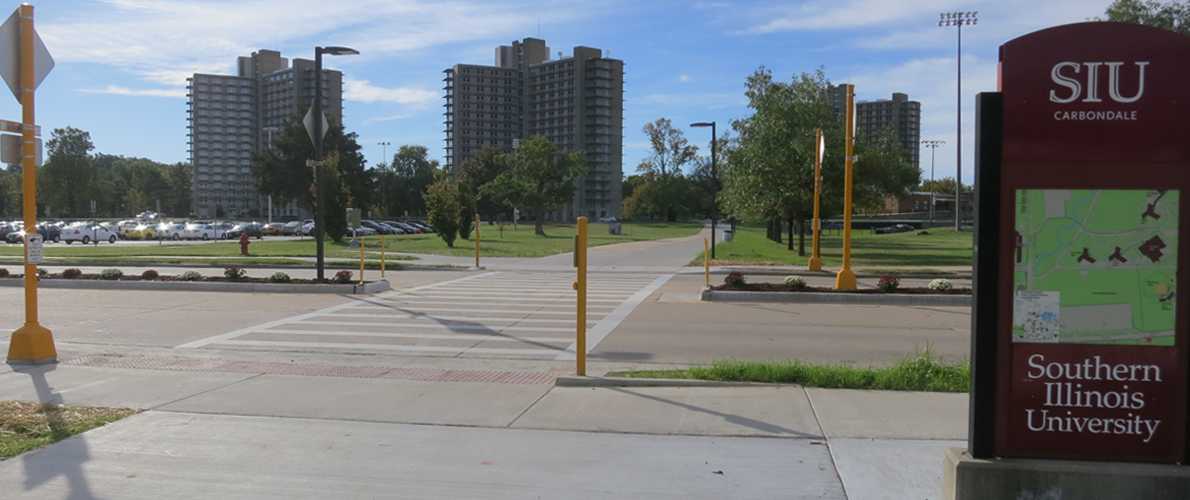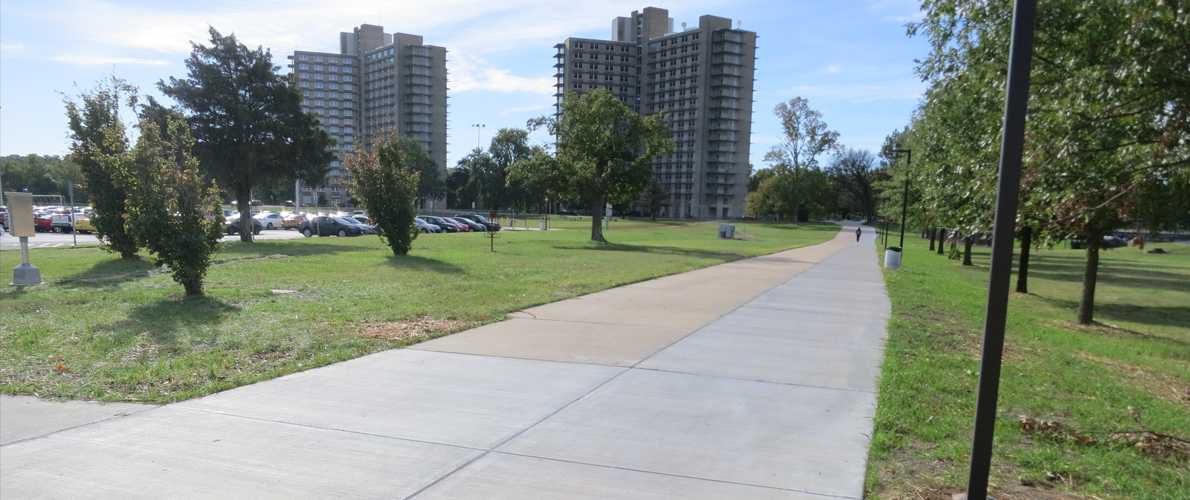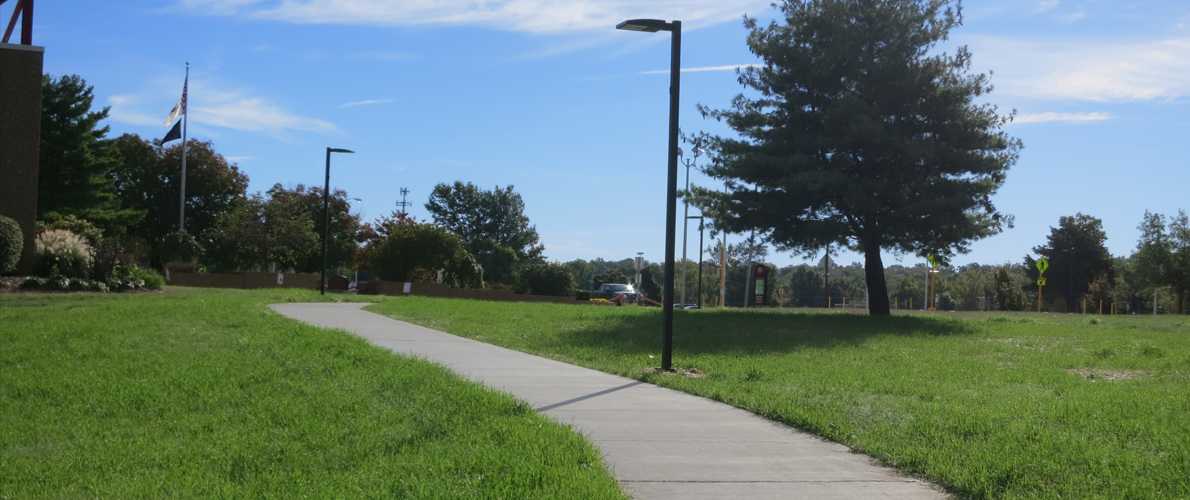 In 2013, the City of Carbondale requested an easement for installation and maintenance of a new pedestrian and bicycle path along and adjacent to Parking Lot 102 located west of the Studio Arts Building.  This project promotes a sustainable lifestyle by providing a safe and accessible alternative to vehicle use.  This portion of the work was partially funded by the SIU Sustainability Green Fund.  The work was completed in the spring of 2017.
In 2016, an additional easement was granted to the City for a continuation of the pedestrian and bicycle path to run from East Mill Street south and to the east of South Washington Street along and in front of the Student Recreational Center crossing East Grand Avenue southward to East Park Street.  This work was be completed by the summer of 2017.
This pedestrian and bicycle path providea a safe and convenient route for students to downtown Carbondale.  The City was awarded a federal grant for the construction of the path.  The surface of the path is approximately eight feet wide and is lighted during the night.  The City will maintain the path's surface.  The University is responsible for grass cutting, trimming along the path and providing electricity for the lighting.