Recycling
Main Content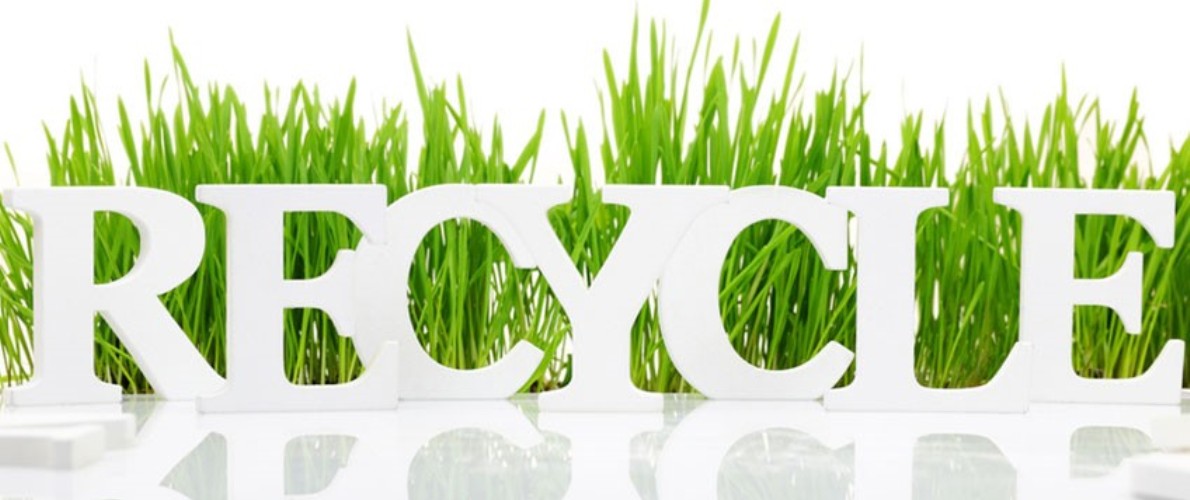 SIU's Facilities & Energy Management department assumed responsibility for the recycling program on January 1, 1996.  PSO has expanded the program to approximately 79 buildings on campus, in addition to the facilities leased by the University at the Southern Illinois Airport and Southern Illinois Healthcare (SIH).  Building Services staff collect recyclables on an established schedule, usually one night per week, and consolidate them at a collection point for the Grounds department recycling truck to pick up the following day.  The Grounds department transports recyclables to the recycling center.  This system has been extremely effective, as the custodial staff are in the buildings daily, and prevent recycling bins from overflowing and becoming a problem for the building occupants.  The custodial staff have also been very helpful in identifying areas where occupants need assistance with recycling information, such as what can be recycled or how to properly sort recyclables.  The custodial staff can readily identify such areas by what the occupants throw into their trash cans and how well the contents of the recycling bins are sorted.
The program has also expanded the types of commodities accepted for recycling to include:
All grades of paper including white paper, color paper, newspaper, greenbar computer paper, and shredded paper
Books,
Magazines
Cardboard
Glass
Junk mail
Catalogs
Phone books
Aluminum
Tin
Scrap metal
Grass and leaves for composting
Motor oil
#1 & #2 plastic.
Grounds recently added recycling concrete and asphalt into crushed aggregate material
Grounds also partnered with Housing and Sustainability to create a compost route transporting food waste from the dining halls to the compost center.