Morris Library
Main Content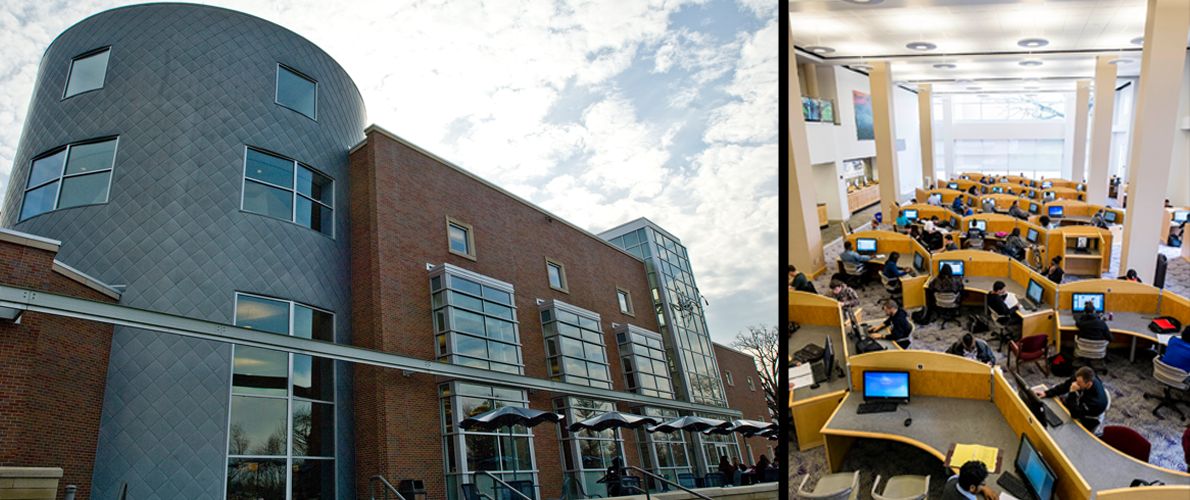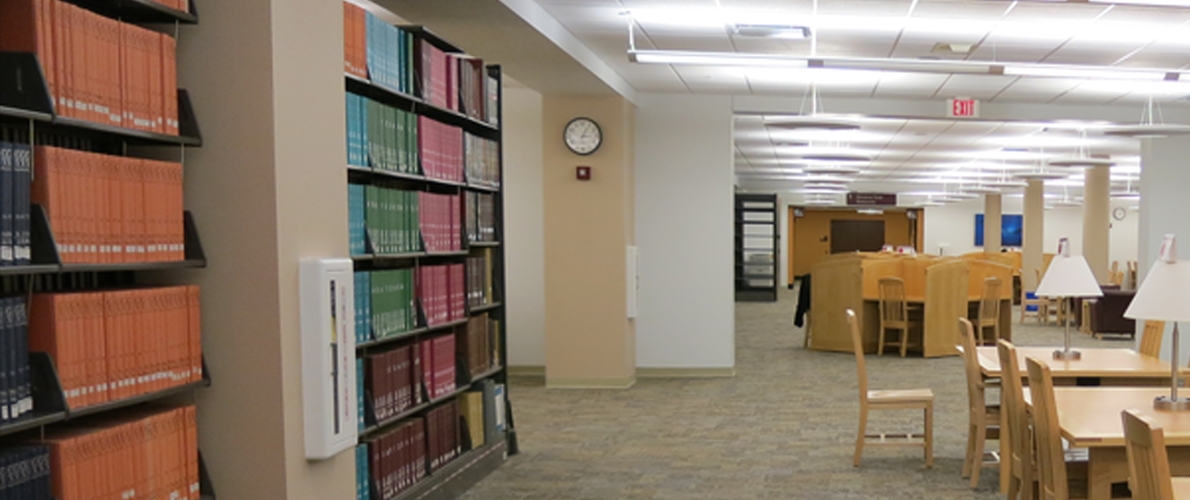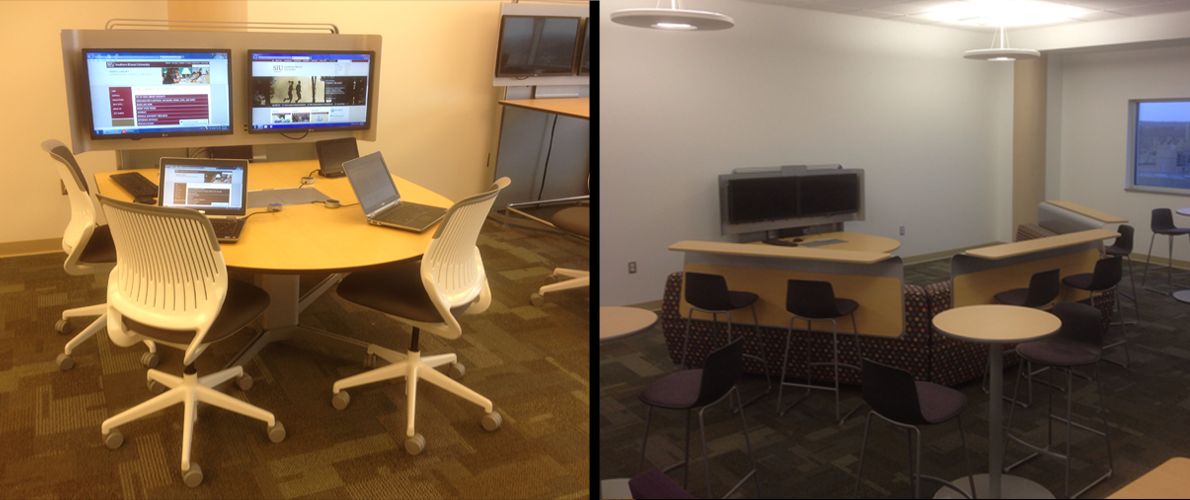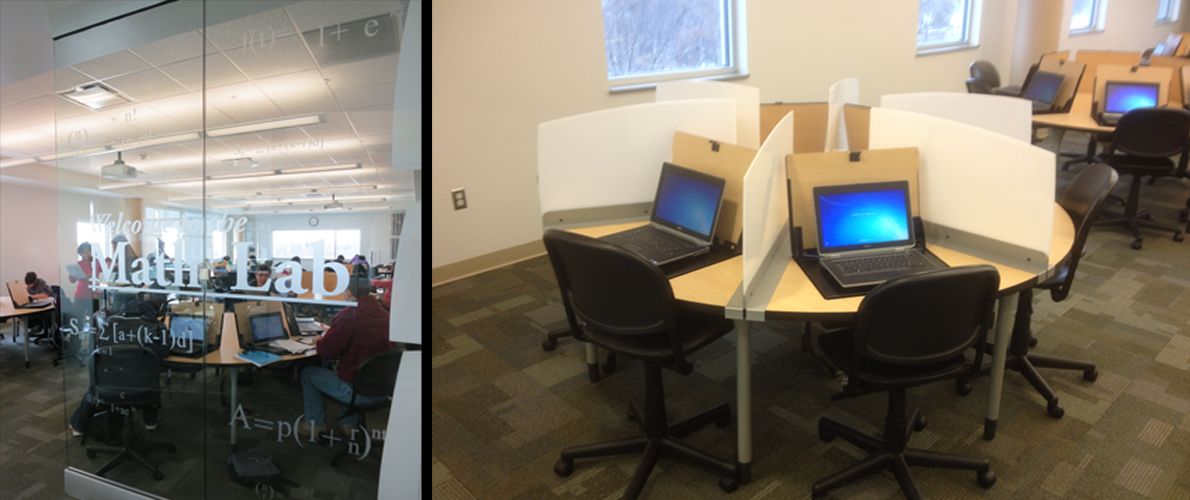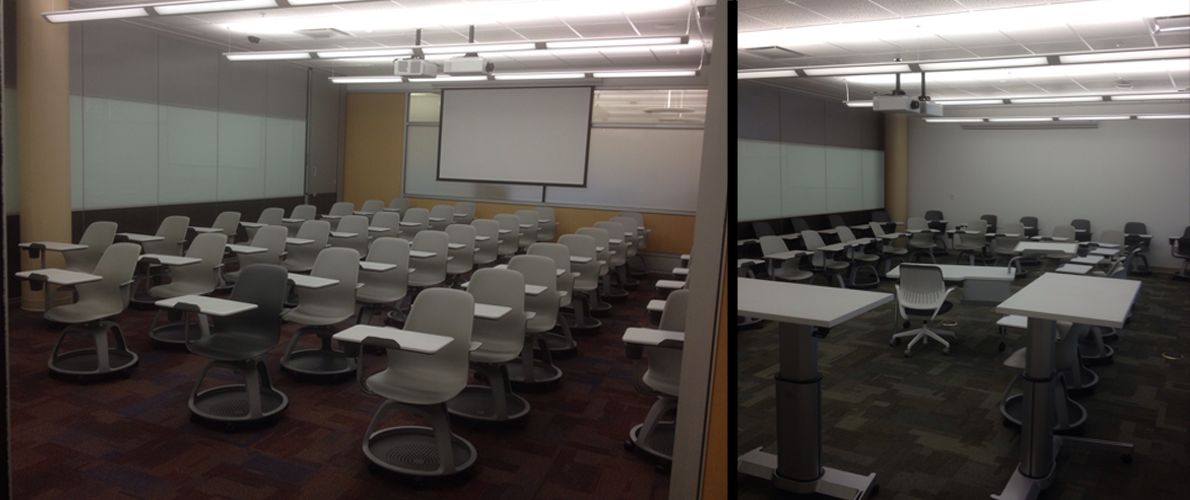 Morris Library was built in two phases with the first three floors and basement having been completed in 1956.  In 1964, four additional floors were completed, providing a total of approximately 272,673 square feet.  As originally designed, the building was to accommodate a collection of one million volumes and provide services to a student population of 15,000.  Currently, the number of volumes has surpassed 2.6 million volumes, 200,000 e-books, 43,000 current periodicals and serials, and over 3.6 million microform units.  The library also serves the citizens and community college students of the entire southern Illinois region. 
In 1999, the administration recognized the necessity for a major renovation and addition to better serve the campus community.  The immediate needs of the library included improving general conditions in the facility as well as providing a 50,000 square foot addition to support distance learning, teleconferencing and the use of technology in teaching and research.  Planning funds were released in 2002, and construction funds were released in 2003.  Funds were also released for moveable equipment.  The major construction was completed in 2006.
In 2012, the administration authorized an additional $3.2 million to complete the 6th and 7th floors.  These areas provide state-of-the-art classroom, lab, group study, book storage and collaborative spaces.
View a PDF map of where the projects are on campus.