Becker Pavilion
Main Content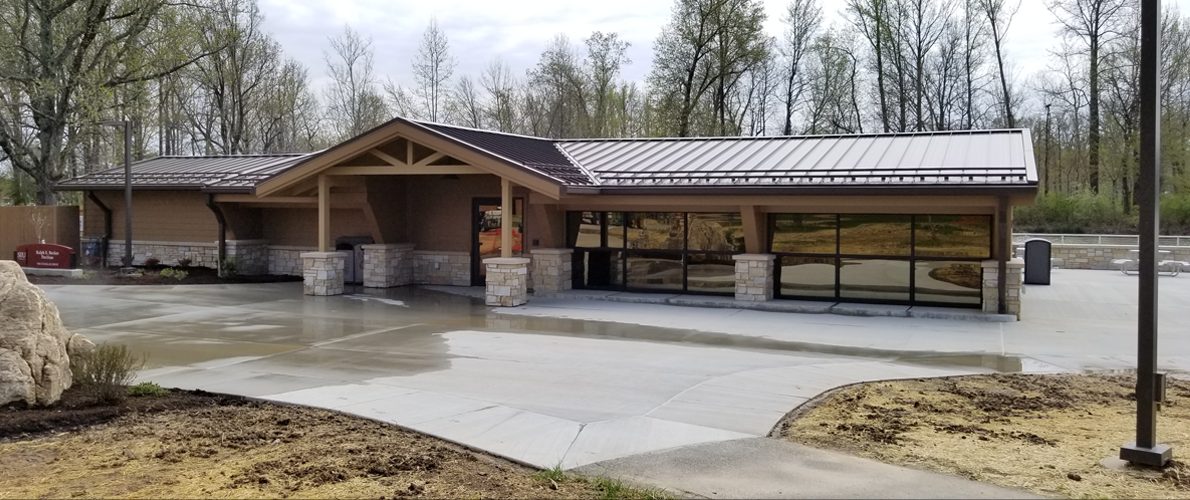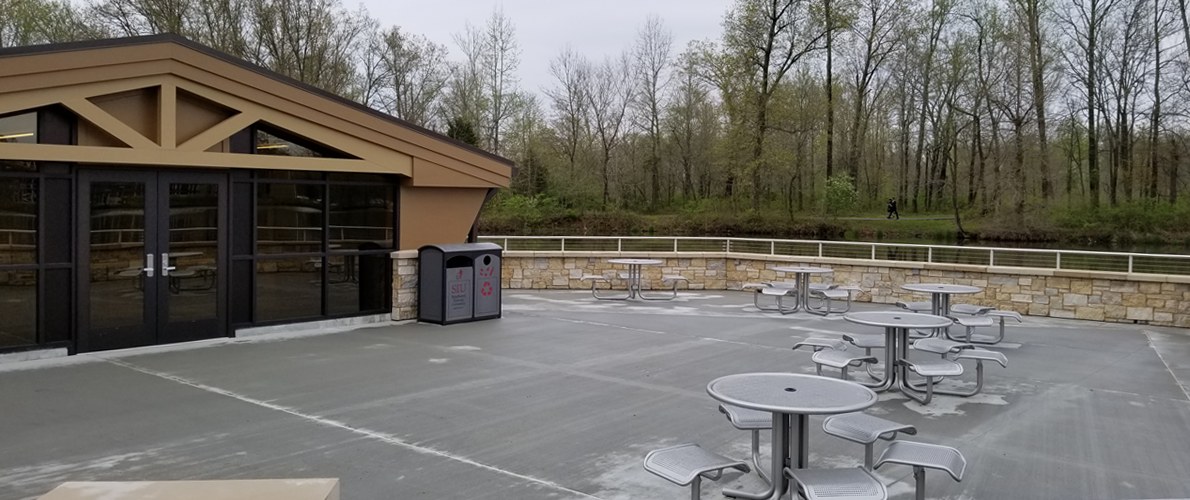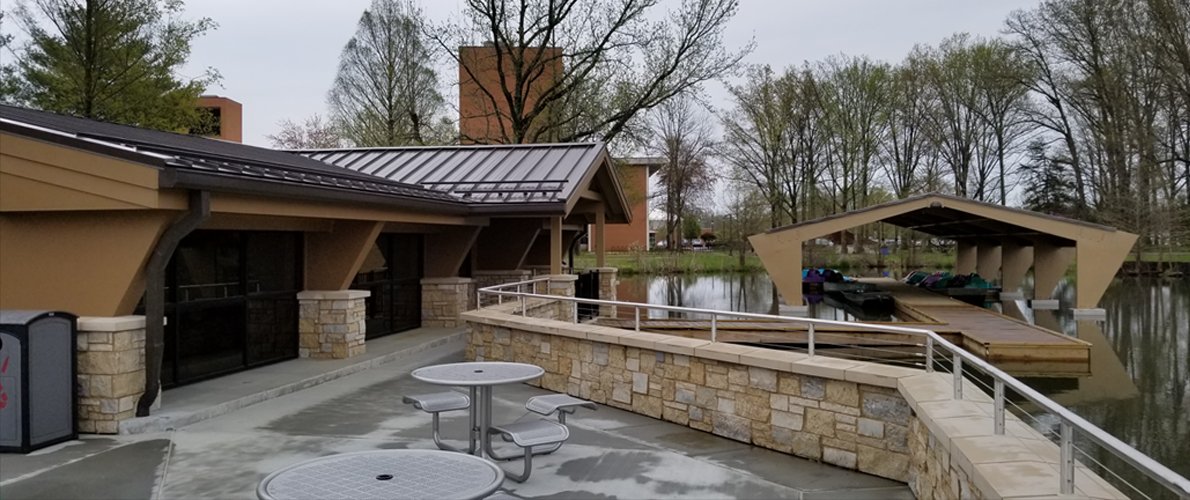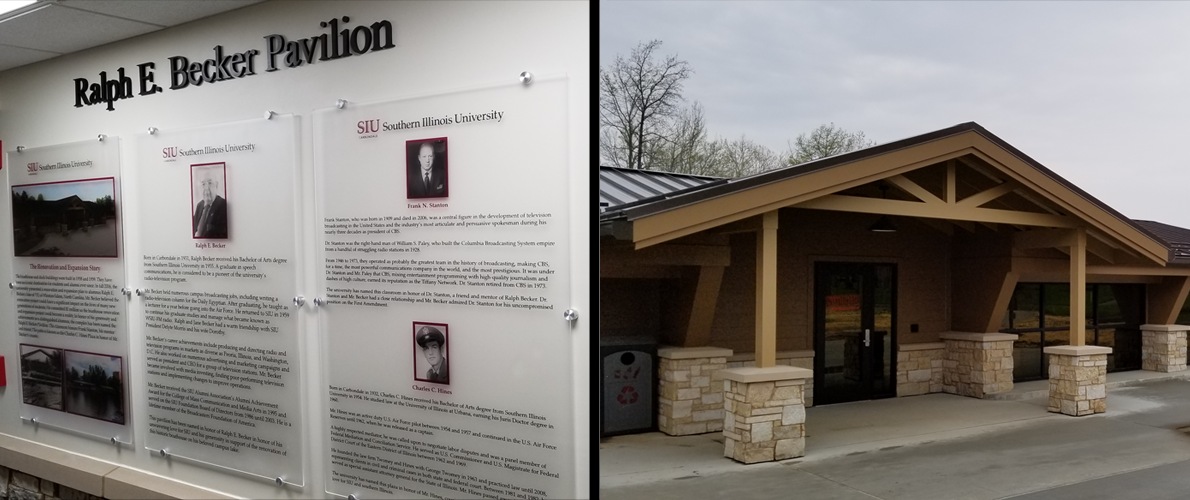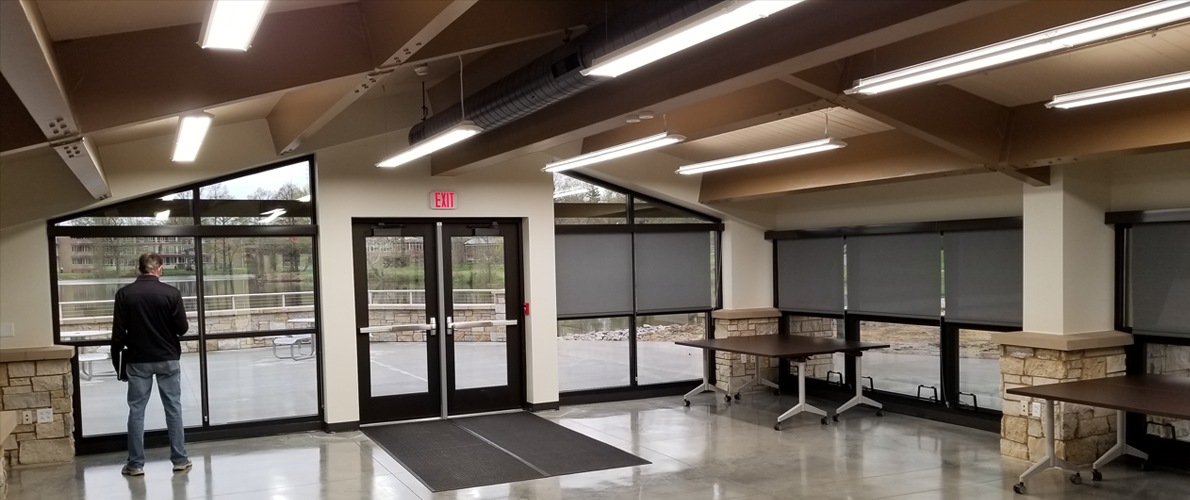 The boat house and pavilion on Campus Lake serves as a focal point to the lake and has been the site of many campus-wide events including the Great Cardboard Boat Regatta, the Doc Spackman Memorial Triathlon, Moonlight Canoeing and countless fundraising and awareness walks.  Memories of engagements, weddings, first dates and chance encounters originated at the boat house and pavilion. It is estimated that this site receives 80,000 visits from the University community per year.
The boat house and pavilion were constructed in 1959 and throughout the years have received only minor repairs.  The infrastructure and plumbing systems are original to the building and have outlived their useful life.  There are health-life safety and accessibility issues as well as site structural deficiencies that need to be addressed. 
This project renovated the boat house and the pavilion to upgrade the infrastructure and plumbing systems and provide an enclosed pavilion to accommodate classroom and public meeting space needs.  The site has been redesigned to include additional gathering space for campus events.  The Grand Opening was held on April 28, 2018.
This project was made possible by a very generous donation from Ralph E. Becker.  Mr. Becker, a 1955 alum, was considered to be "among the pioneers of SIU Carbondale's radio-television program."  More information on Mr. Becker is available on the SIU News page at https://news.siu.edu/2016/12/120816par16152.php
View a 
PDF map
 of where the projects are on campus.