Pulliam Hall
Main Content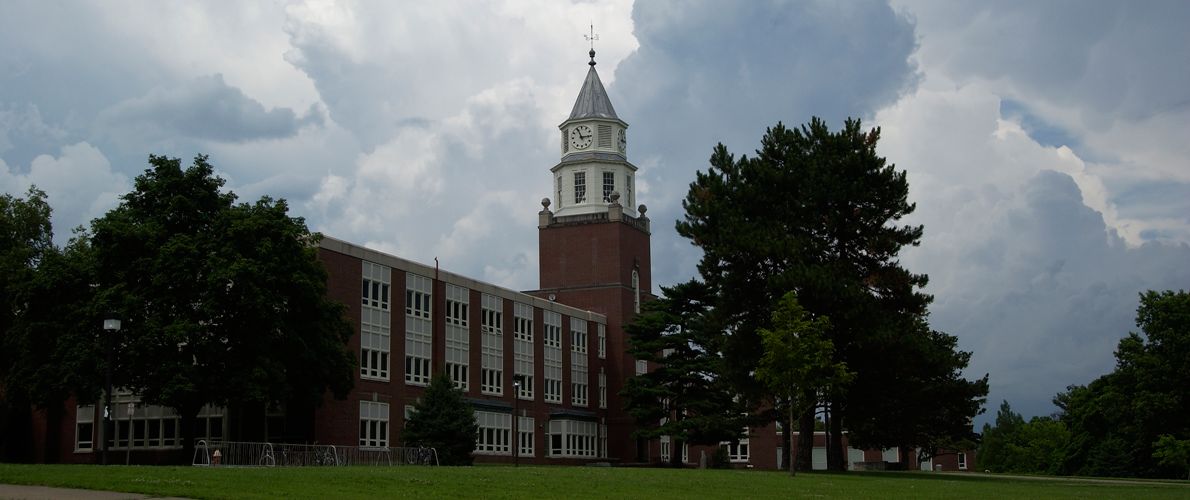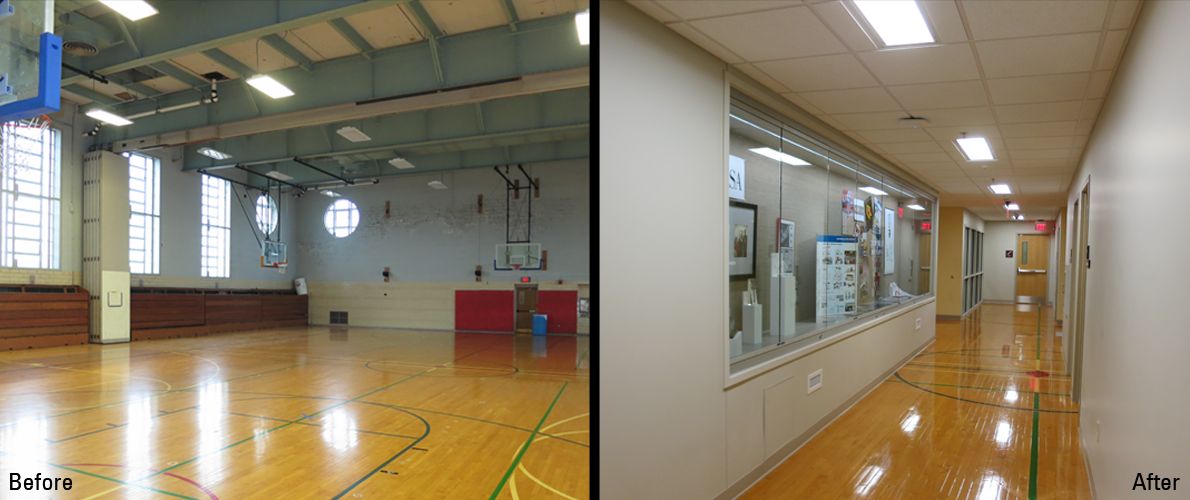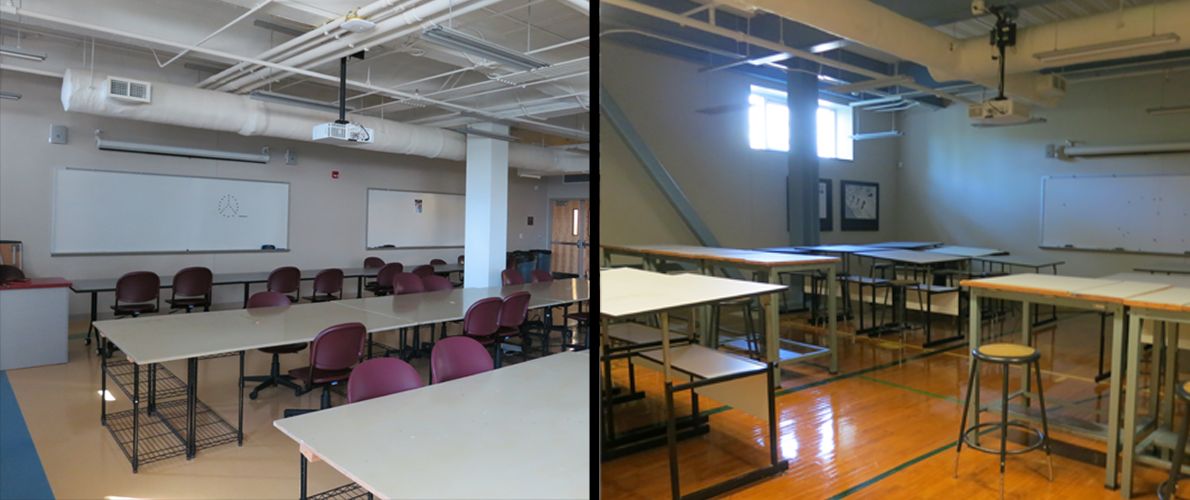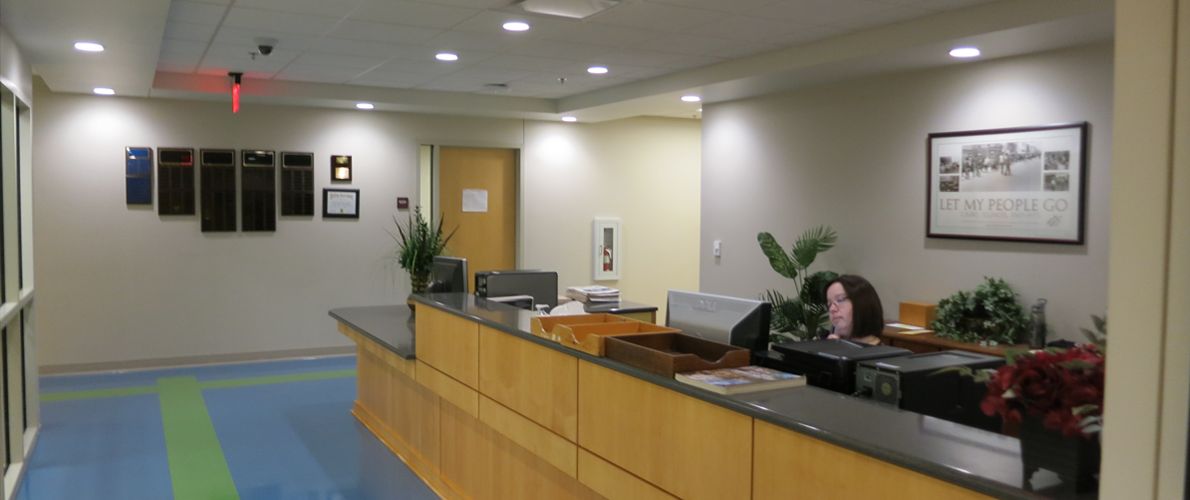 The Pulliam Hall physical education area was constructed in 1954.  It is approximately 16,000 square feet and contains a gymnasium and two swimming pools.  Through the years, Pulliam Hall has been utilized by numerous University units and as a school that served predominantly University families.  Due to a failing infrastructure, the University would be better served by renovation and re-assignment of the space. 
This project included decommissioning the pools, installing a new floor, adding a new level in the gymnasium area and construction of new studio, classrooms and faculty offices.  Also included in the project were upgrades to the mechanical, electrical and plumbing systems.  The newly created space was assigned to the School of Art and Design with some office space for the College of Education and Human Services.  This project was completed in 2014.
View a 
PDF map
 of where the projects are on campus.