Altgeld Hall
Main Content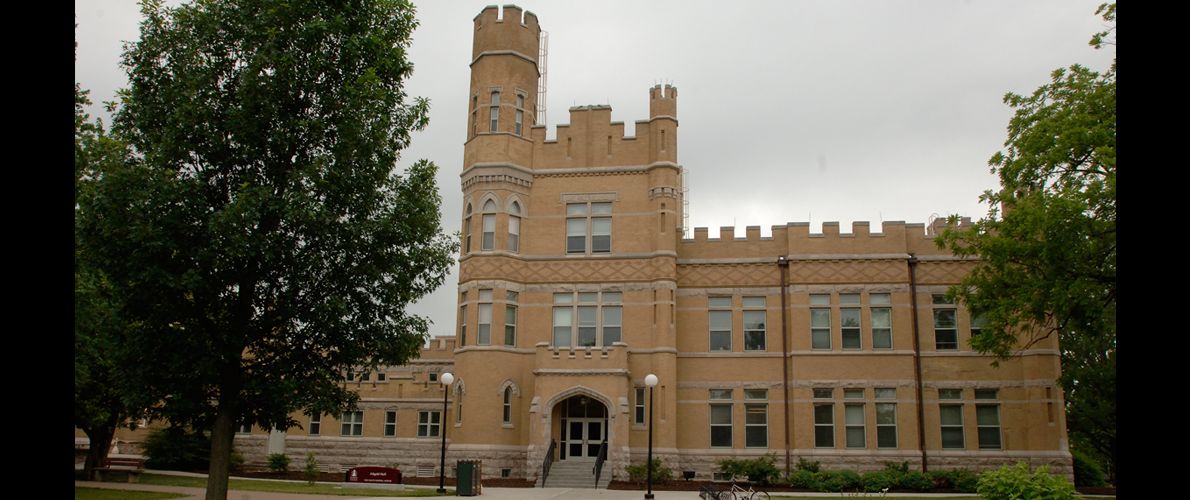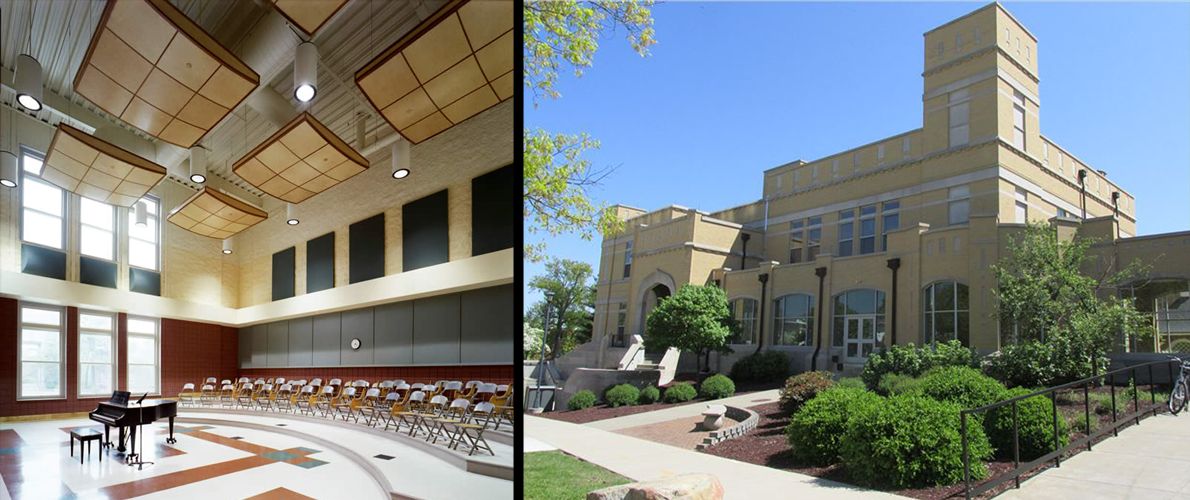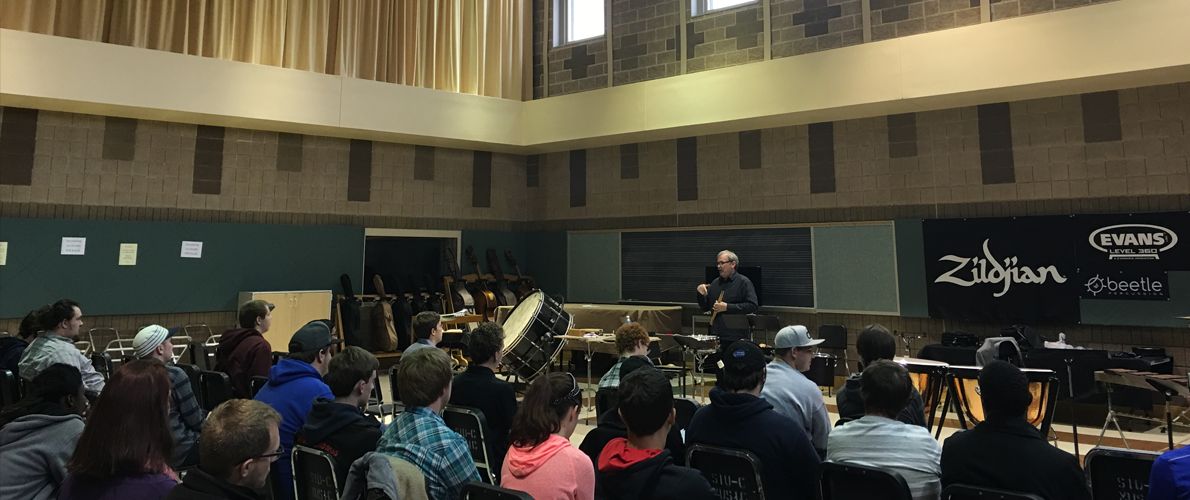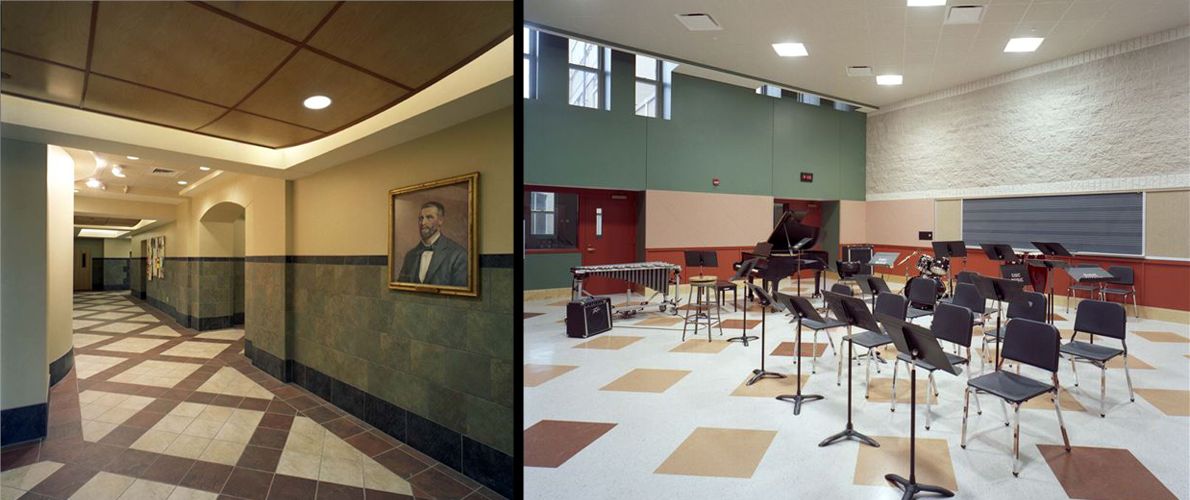 Altgeld Hall opened in December 1896 and was named after Governor John P. Altgeld.  During its life, the building has served the University in a wide myriad of ways: a science library, laboratories for physics, chemistry, biology, classrooms, a gymnasium and a bowling alley.  Currently, the School of Music is using the building.  The building contains 36,229 gross square feet and 20,737 net square feet and other than an elevator installation project has had no renovation work done on it since 1957. 
The Old Baptist Foundation building (Doyle Hall) was constructed in 1940 by the Illinois Baptist Association as a chapel, offices, cafeteria and men's dormitory.  The building contains 24,100 gross square feet, 14,200 net square feet, and has a red brick exterior and classical style.  The University acquired the facility in 1964 and did extensive renovations to the building for it to be used by the School of Music as a recital hall and for faculty offices. 
After studying the facility needs for the School of Music, a decision was made to combine these two building renovations into one project to ensure the School of Music needs were met.  The relationship between these two buildings was critical to the daily functions of the School of Music.  Based on the consultant's recommendation, this project incorporated an addition of approximately 2,500 gross square feet as well as renovating Altgeld Hall and the Old Baptist Foundation.  The addition provided practice rooms, state of the art recording studios, faculty offices as well as various classrooms for a variety of special needs that are desirable by the modern music student.  The work was completed in 2004.
View a 
PDF map
 of where the projects are on campus.