Research Park
Main Content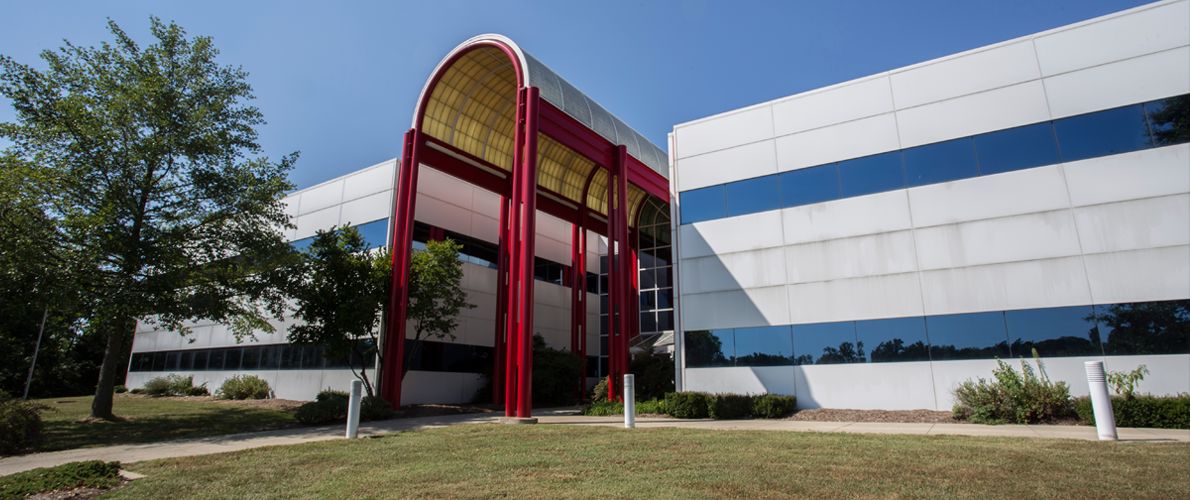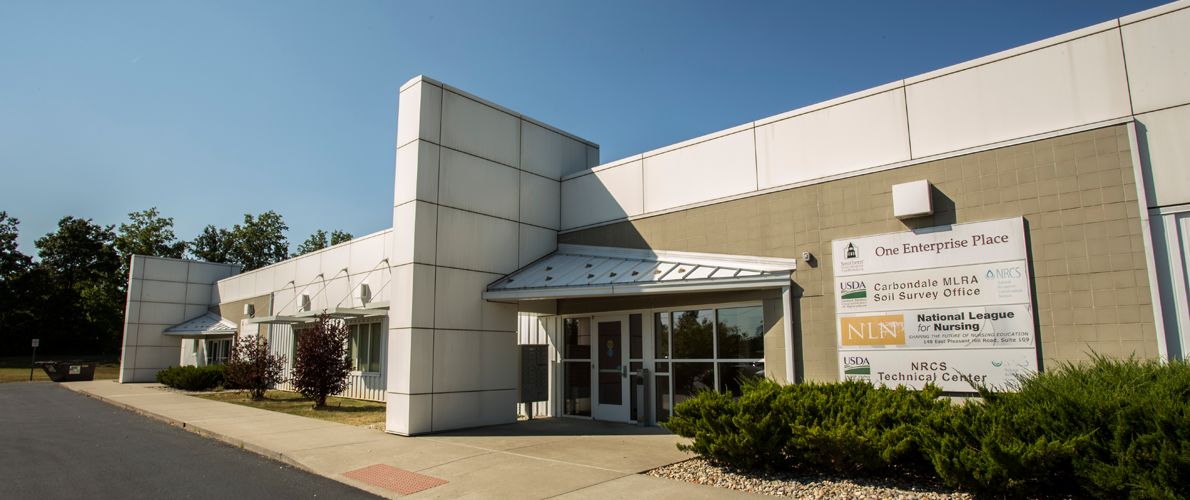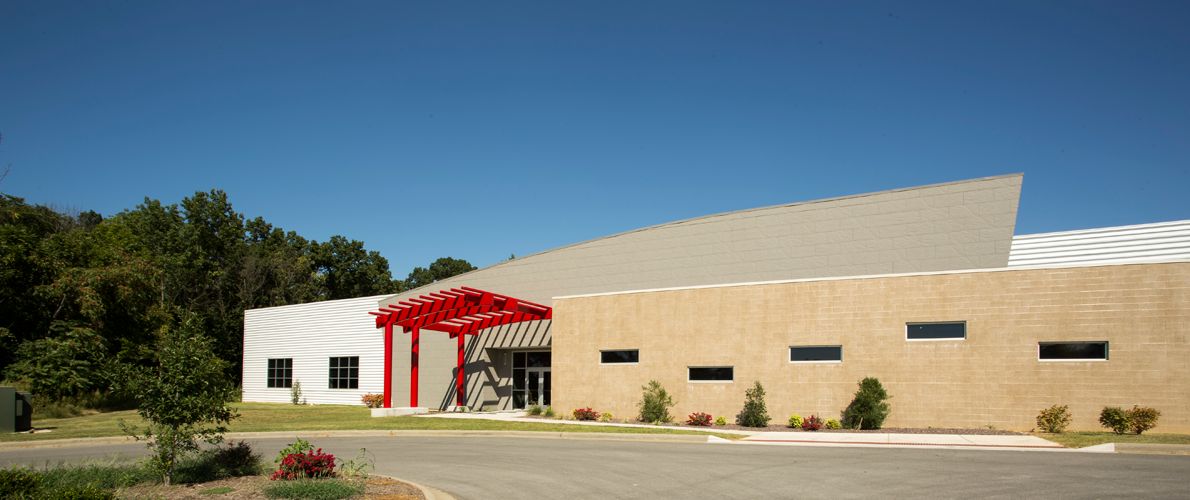 The research park, designed to attract high-tech and knowledge based companies, is on the south edge of campus and is home to SIUC's Dunn-Richmond Economic Development Center.
One Enterprise Place -- Is a 19,920 square foot, one story building located at the southwest corner of the Southern Illinois Research Park site, adjacent to the corner of East Pleasant Hill Road and Highway 51 in Carbondale. This multi-tenant facility will house tenants of Southern Illinois Research Park. Those tenants will include graduates of the SIUC Small Business Incubator program and new and expanding knowledge-based companies. This ADA compliant facility will include office and testing space and will be capable of providing wet laboratory space.  Completed in 2005.
One Innovation Place -- Completed in 2012, this facility offers lease space for small businesses.  Located on property just east of the Dunn-Richmond Economic Development Center, this facility is managed by a private company for the following permitted uses:
Labs and offices for research, testing, and consulting
Prototype production and assembly
Conference center
Divisional and/or corporate headquarters
Distribution and warehousing
Professional services to support above activities
Covenants dictate activities with link to SIU Carbondale preferred 
View a 
PDF map
 of where the projects are on campus.