Agriculture Greenhouse and Plant Biology Greenhouse and Conservatory
Main Content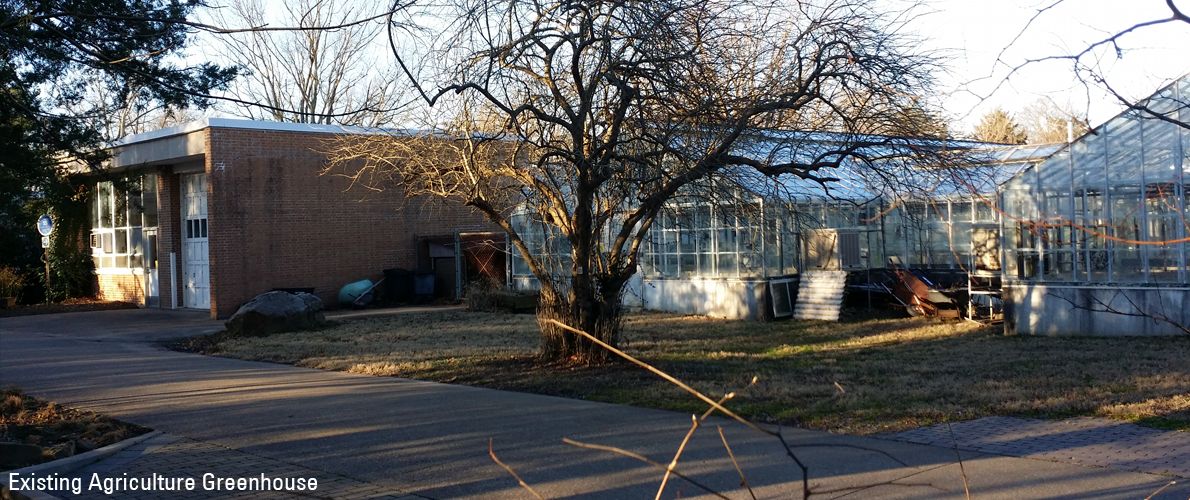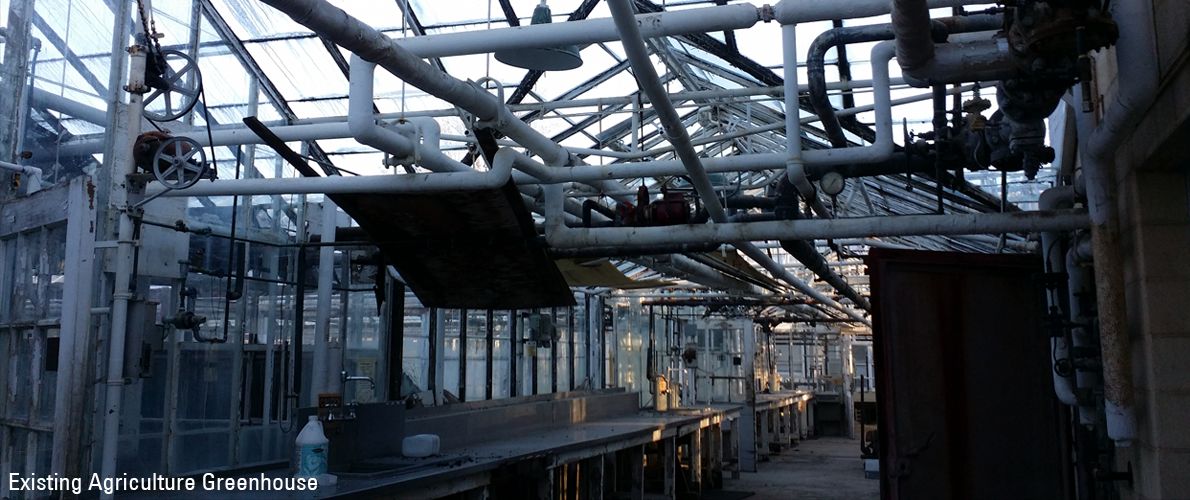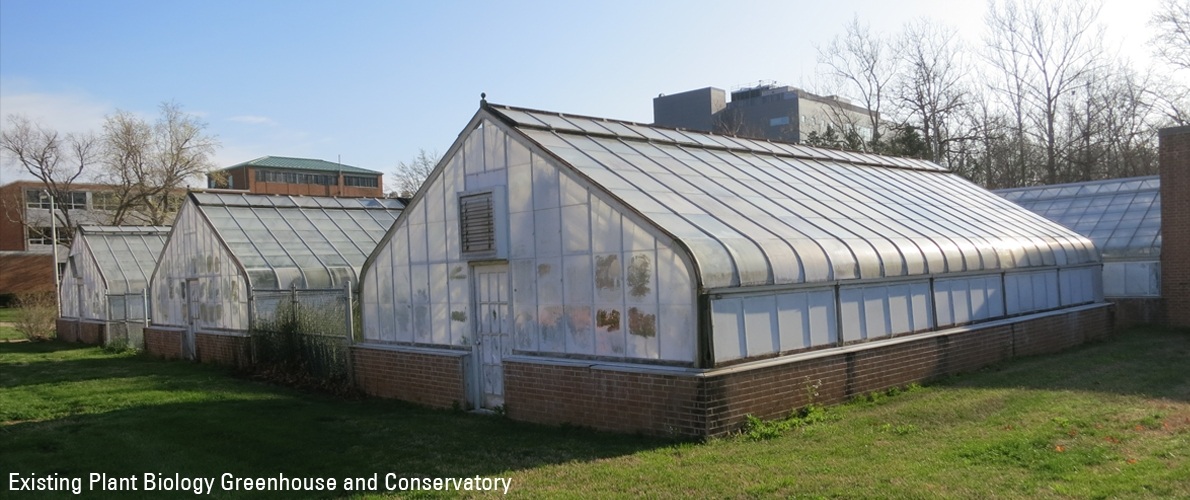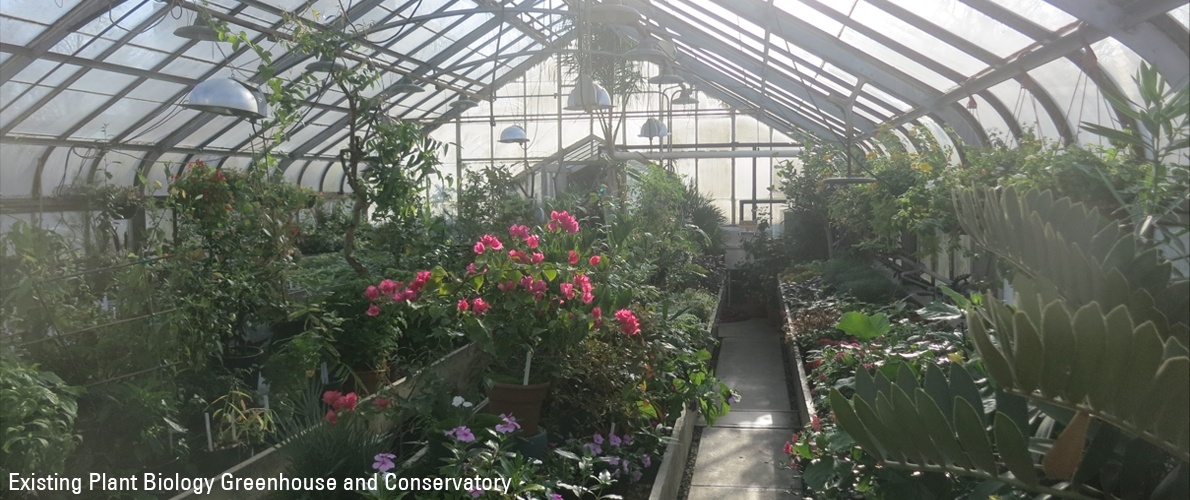 The Agricultural Sciences and Botany Teaching greenhouses were constructed in the 1950's and each has moderate to severe structural deficiencies, mechanical problems, and/or utility failures because of their age and deferred maintenance.  Each facility has very limited environmental controls, meaning that stable lighting, humidity, and temperature cannot be maintained over time. 
The Ag greenhouse work will consist of asbestos abatement, demolition of existing greenhouse, renovation of the head house and construction of a new greenhouse.  The Botany Teaching greenhouse work will include abatement, repairs to the structures and renovations to the head house and the greenhouse.
Under the administration of the Illinois Capital Development Board (CDB), the project was bid and the recommendation to award was issued in March 2015, with work scheduled to begin in the spring of 2015.  The budget impasse halted the project in May 2015.  Funds are currently unavailable for construction.
In 2017, the Botany Green House name was changed to Plant Biology Greenhouse and Conservatory. 
View a 
PDF map
 of where the projects are on campus.