Demolitions
Main Content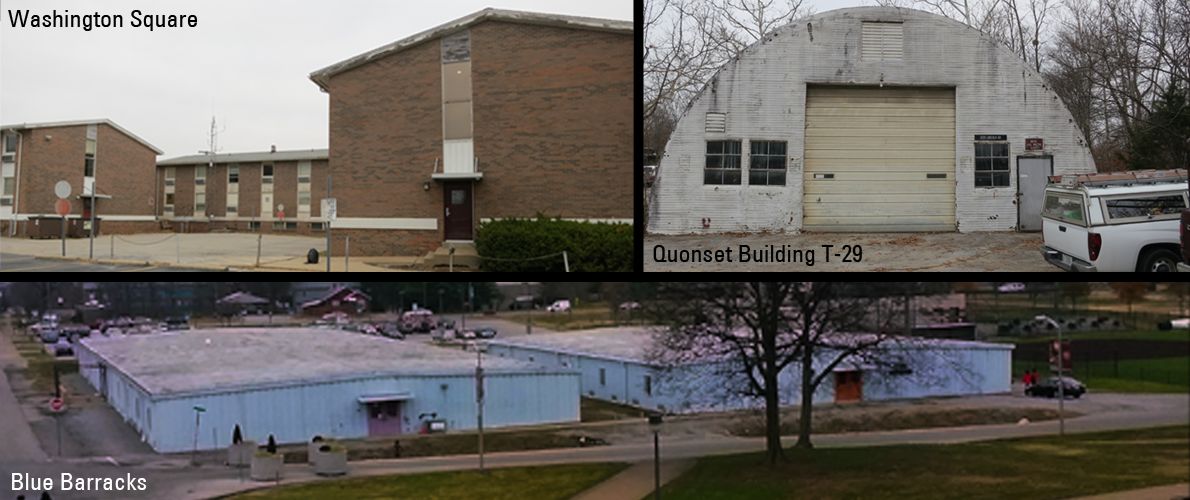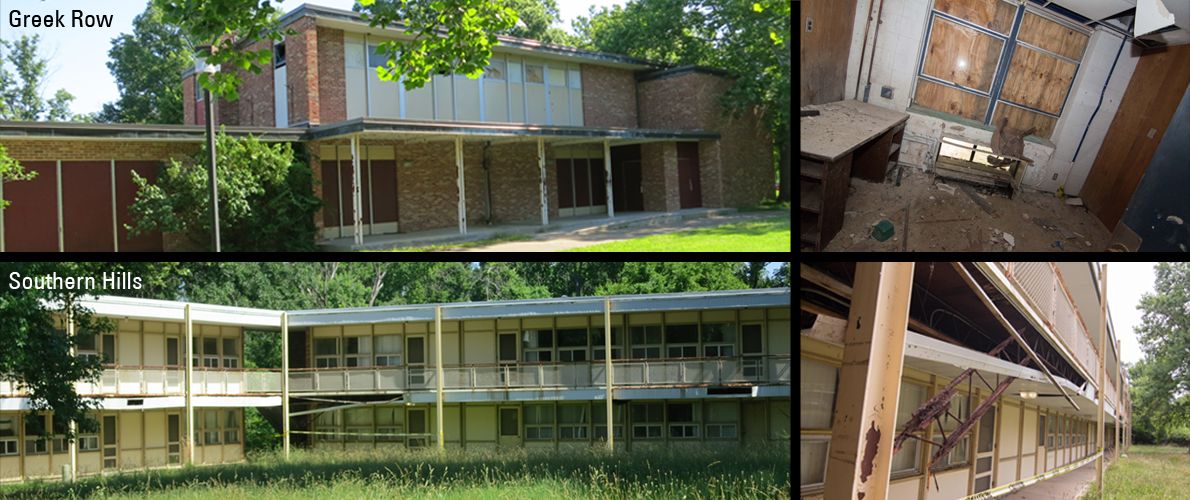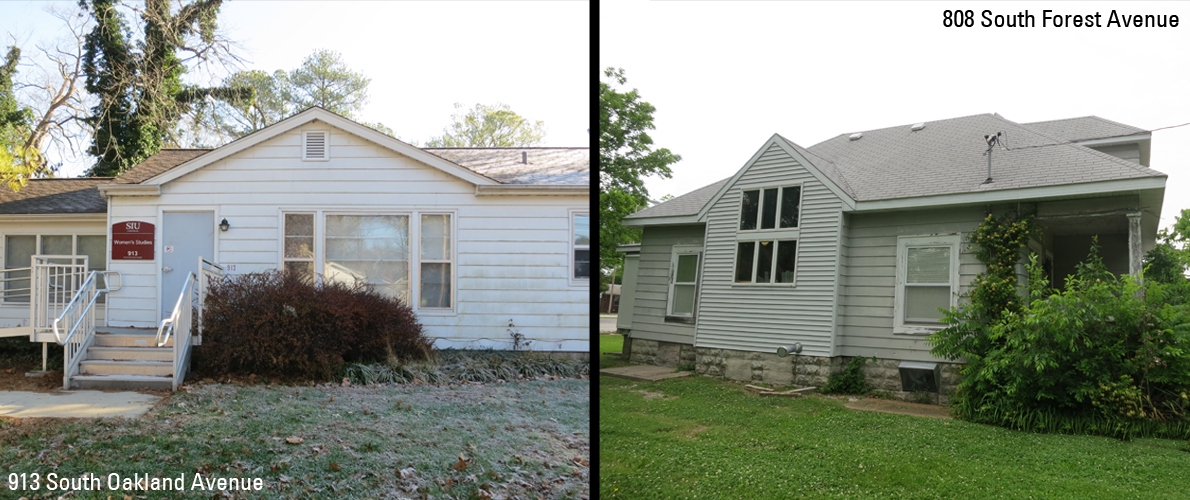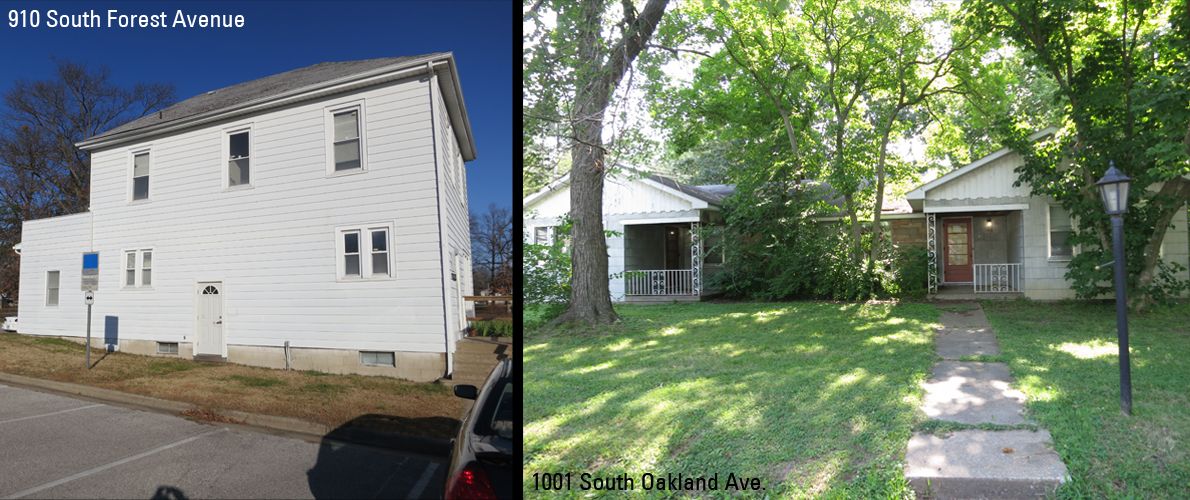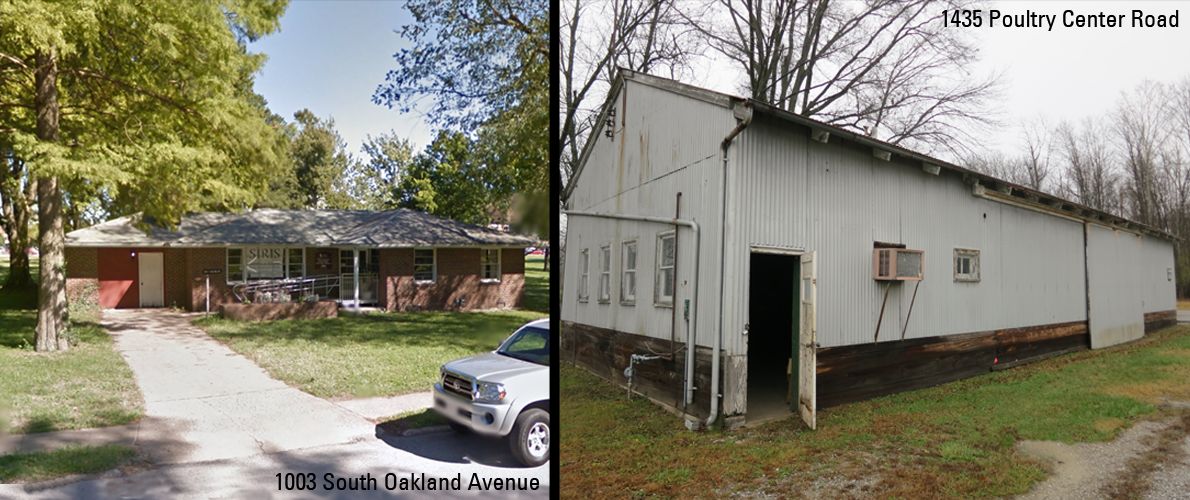 Since 2004, 110 obsolete structures have been demolished.  In most cases the facilities have outlived their useful life or presented a health-life safety issue for the campus community.  This selective demolition reduces the maintenance and utility cost associated with these structures.
Future demolition plans include the following:
Washington Square buildings A1, A2, B, C, and D
Blue Barracks
Quonset Building T-29
Greek Row
Southern Hills
808 South Forest Avenue (Art and Design Solar House)
910 South Forest Avenue (MCMA Broadcasting Services House)
913 South Oakland Avenue (Women's Studies)
1001 South Oakland Avenue (Archeological Studies)
1003 South Oakland Avenue (SIRIS)
1435 Poultry Center Road (Poultry Center Research)
1205 West Chautauqua Street
1209 West Chautauqua Street
View a 
PDF map
 of where the projects are on campus.